Career Links
Young People, Bright Futures
We are a community focused, not-for-profit organisation servicing Newcastle and Lake Macquarie. Operating since 2000, we manage and facilitate a range of programs and initiatives which connect young people with business, education, community and families. We help to create links and opportunities for young people to be their best.
Our Vision
Our vision is to link young people with opportunities to be their best.
We do this by providing services, programs and events through partnerships with
the education sector
business
families
the community
Career Links is the Lead Organisation and Managing Provider for the Skills Advisory Network.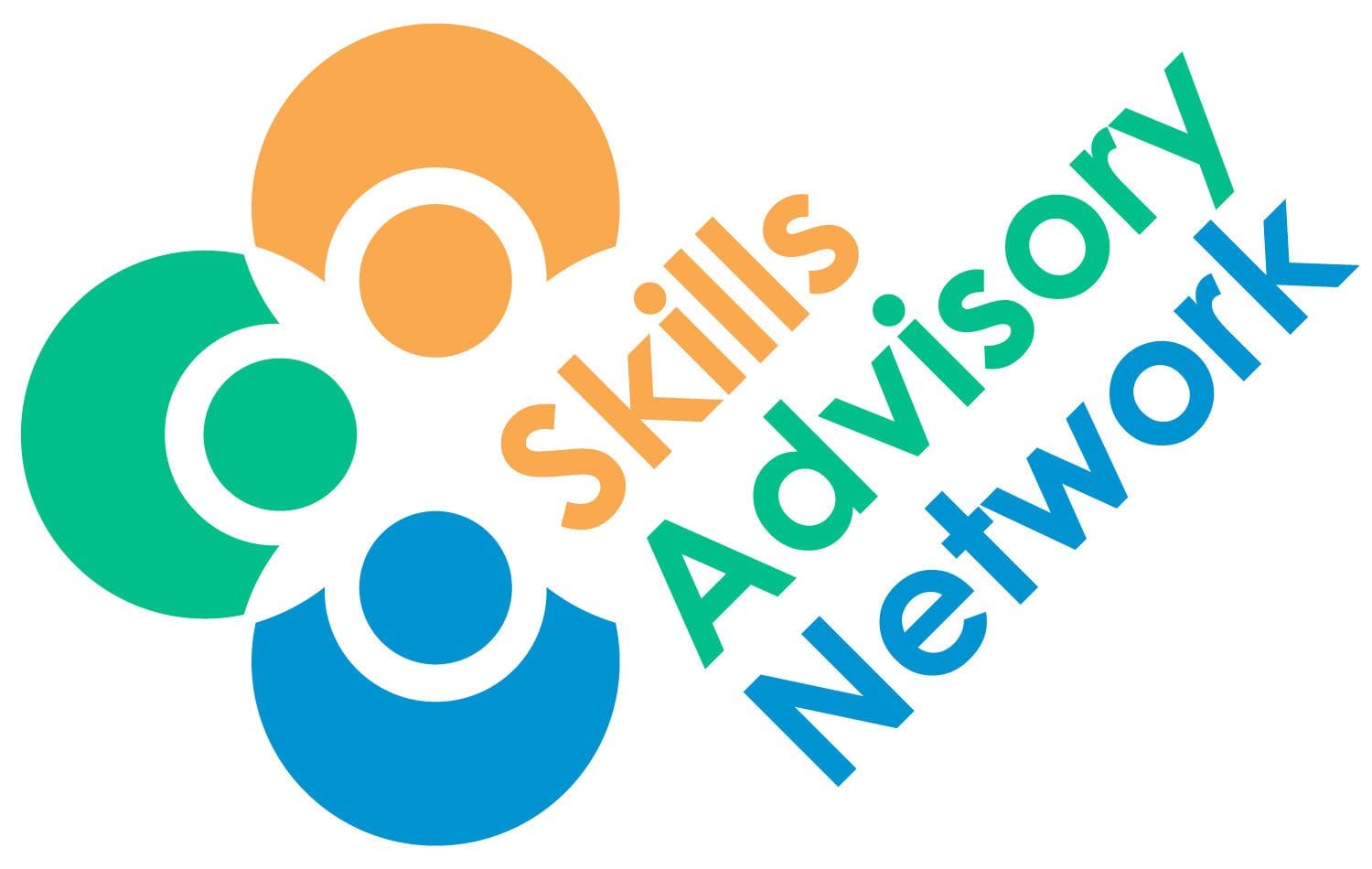 In 2017 Career Links launched a new website, Youth Links, to assist the young people of the Newcastle and Hunter Region. It provides quick access to relevent information and links youth to local, national and international buisnesses, programs and organisations to help them make informed decisions to create a brighter future.